The Mediterranean in Charente-Maritime
After 15 years on the road as a traveling representative for a large insurance company, Didier Dorin took over the family farming business located in Charente-Maritime, whose lands are divided between the Ile de Ré and the continent.
Didier Dorin's original focus was on cereal farming, but he quickly switched his crops to medicinal plants and herbs. He started producing for the health market (for herbalists) and the cosmetics industry (plant extracts).
He even specialized in Mediterranean plants (thyme, rosemary etc.), which are ideally suited to the warm and sunny Charente-Maritime climate.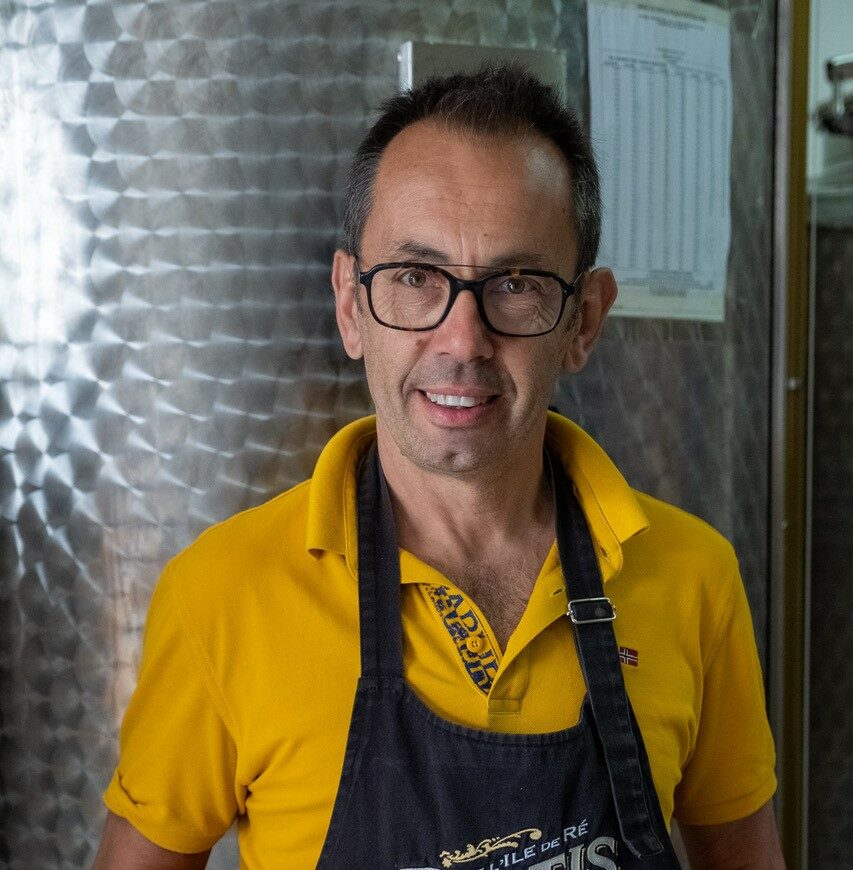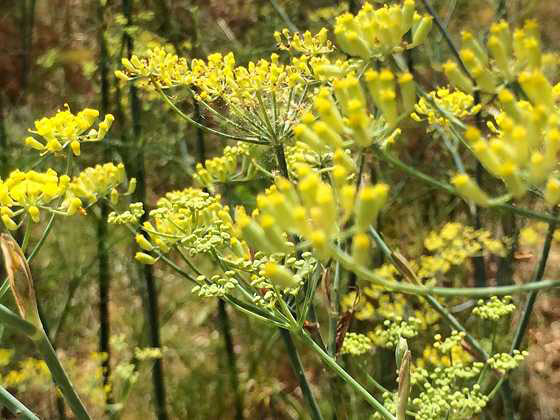 Didier Dorin went one step further by creating an EIG (Economic Interest Group) to bring together several different farmers producing organic herbs and medicinal plants in Charente-Maritime.
Didier Dorin has used his expertise to create this original drink, the Ile de Ré's very own Pastis aperitif:
PASTIS DE L'ILE DE RÉ®.
With the help of experts in product development and the sommelier profession, Didier Dorin created the Ile de Ré aniseed aperitif using his very own herbs.